Request sent
Thanks, we received your request!
We will contact you shortly.
We've helped dozens of businesses to organize amazing events. We could help you too - start conversation right now!
Send all information about your future event to info@msgagency.ru;
Attach a link or photo and video materials (if you find it necessary);
Give your contacts;
Or you can chat with us via online consultant or email.
Dear clients and partners, we want to thank you for your appreciation and loyalty!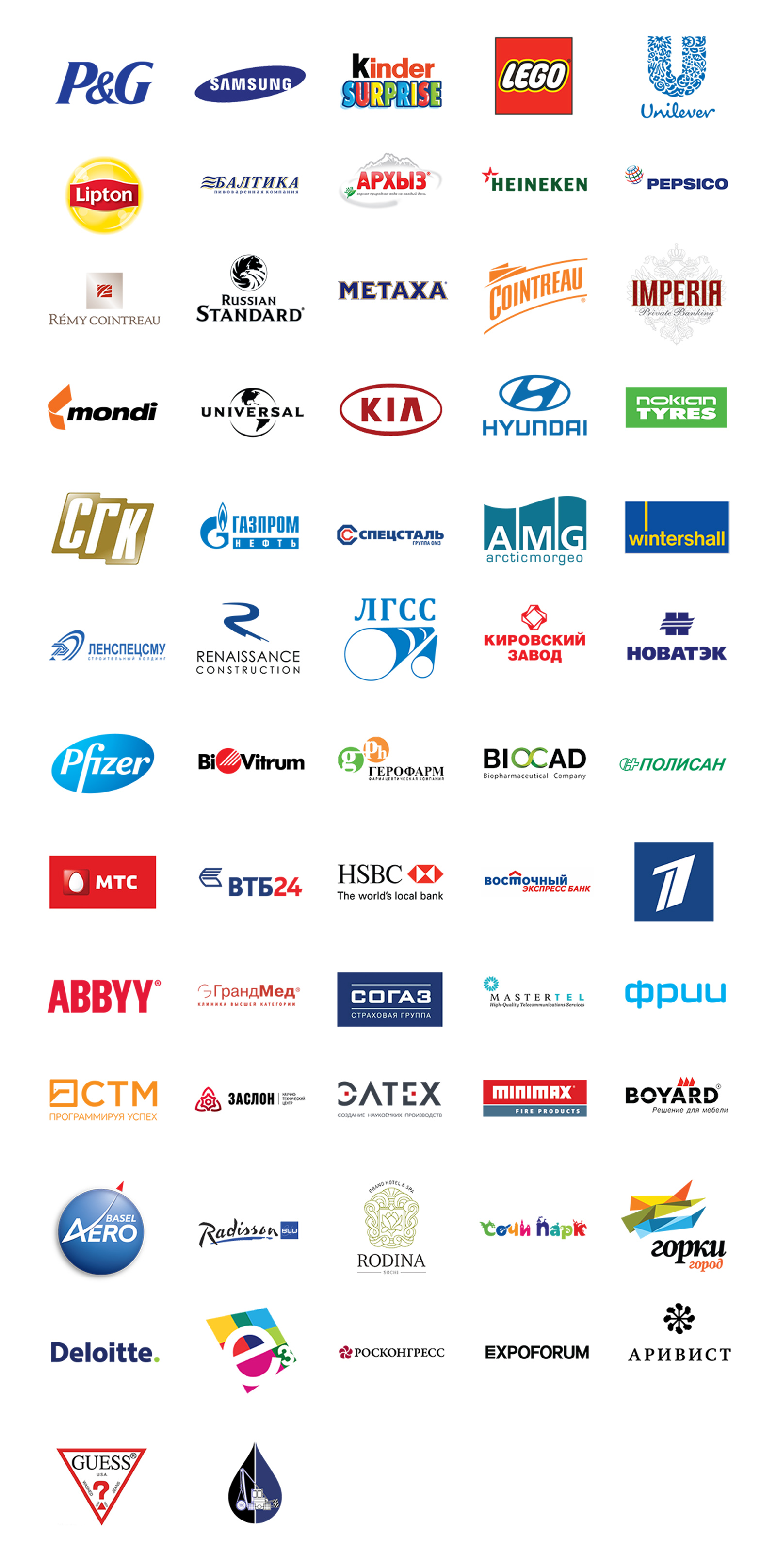 Any questions — please contact us.
FILE: /home/dev/www/msgagency.ru/public_html/bitrix/modules/iblock/classes/mysql/iblockelement.php
LINE: 728
MySQL Query Error: SELECT BE.ID as ID,BE.NAME as NAME, FPV0.VALUE as PROPERTY_REVIEW_TEXT_ENG_VALUE, FPV0.ID as PROPERTY_REVIEW_TEXT_ENG_VALUE_ID, FPV1.VALUE as PROPERTY_REVIEW_LOGO_VALUE, FPV1.ID as PROPERTY_REVIEW_LOGO_VALUE_ID, FPV2.VALUE as PROPERTY_REVIEW_SIGNATURE_IMG_VALUE, FPV2.ID as PROPERTY_REVIEW_SIGNATURE_IMG_VALUE_ID, FPV3.VALUE as PROPERTY_REVIEW_SIGNATURE_ENG_VALUE, FPV3.ID as PROPERTY_REVIEW_SIGNATURE_ENG_VALUE_ID,BE.SORT as SORT FROM b_iblock B INNER JOIN b_lang L ON B.LID=L.LID INNER JOIN b_iblock_element BE ON BE.IBLOCK_ID = B.ID LEFT JOIN b_iblock_property FP0 ON FP0.IBLOCK_ID = B.ID AND FP0.CODE='REVIEW_TEXT_ENG' LEFT JOIN b_iblock_property FP1 ON FP1.IBLOCK_ID = B.ID AND FP1.CODE='REVIEW_LOGO' LEFT JOIN b_iblock_property FP2 ON FP2.IBLOCK_ID = B.ID AND FP2.CODE='REVIEW_SIGNATURE_IMG' LEFT JOIN b_iblock_property FP3 ON FP3.IBLOCK_ID = B.ID AND FP3.CODE='REVIEW_SIGNATURE_ENG' LEFT JOIN b_iblock_element_property FPV0 ON FPV0.IBLOCK_PROPERTY_ID = FP0.ID AND FPV0.IBLOCK_ELEMENT_ID = BE.ID LEFT JOIN b_iblock_element_property FPV1 ON FPV1.IBLOCK_PROPERTY_ID = FP1.ID AND FPV1.IBLOCK_ELEMENT_ID = BE.ID LEFT JOIN b_iblock_element_property FPV2 ON FPV2.IBLOCK_PROPERTY_ID = FP2.ID AND FPV2.IBLOCK_ELEMENT_ID = BE.ID LEFT JOIN b_iblock_element_property FPV3 ON FPV3.IBLOCK_PROPERTY_ID = FP3.ID AND FPV3.IBLOCK_ELEMENT_ID = BE.ID WHERE 1=1 AND ( ((((BE.IBLOCK_ID = '10')))) AND ((((BE.ACTIVE='Y')))) ) AND (((BE.WF_STATUS_ID=1 AND BE.WF_PARENT_ELEMENT_ID IS NULL))) ORDER BY BE.SORT asc [Got error 28 from storage engine]
DB query error.
Please try later.