We've helped dozens of businesses to organize amazing events. We could help you too - start conversation right now!
Send all information about your future event to info@msgagency.ru;
Attach a link or photo and video materials (if you find it necessary);
Give your contacts;
Or you can chat with us via online consultant or email.
Dear clients and partners, we want to thank you for your appreciation and loyalty!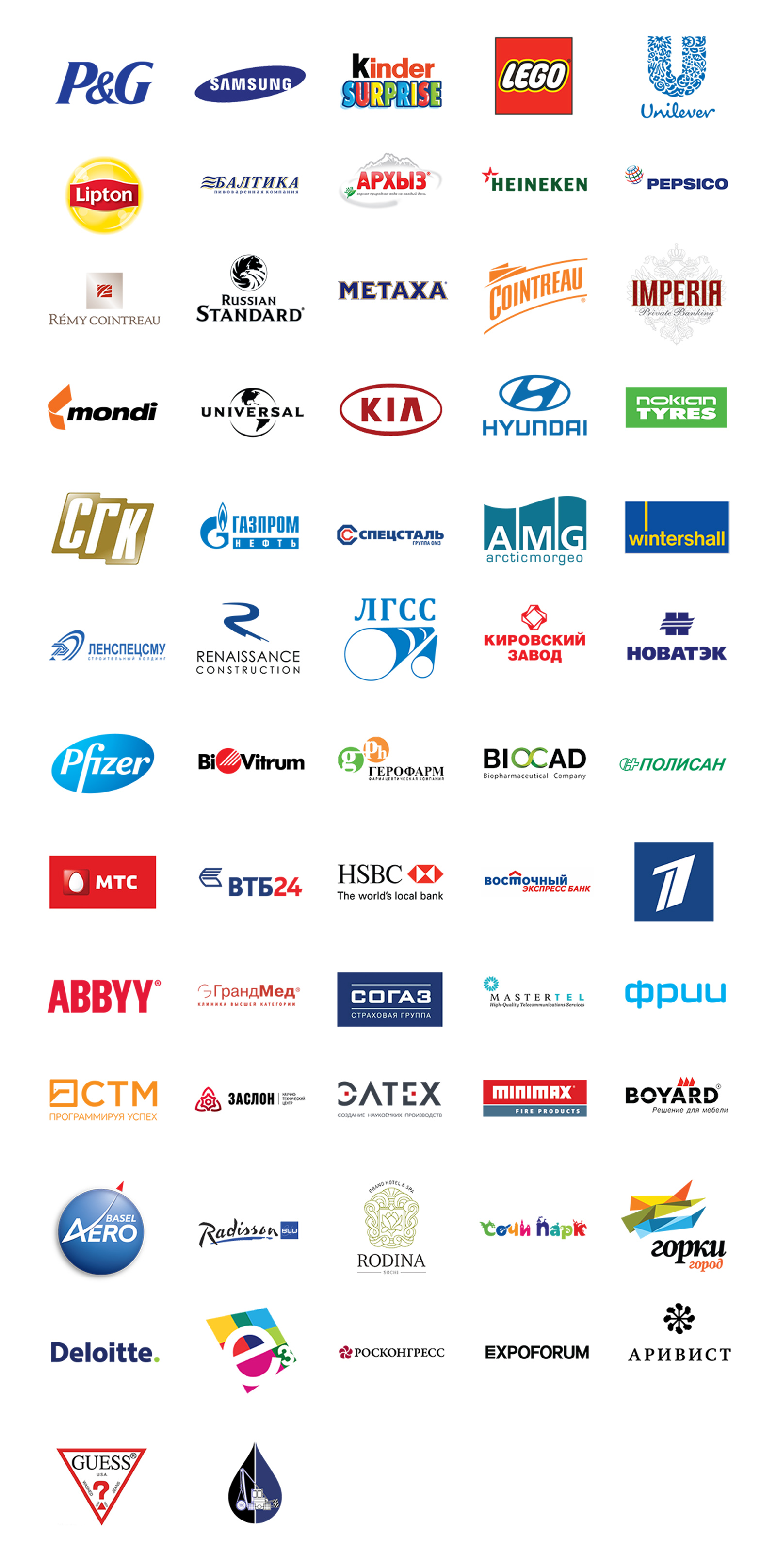 Any questions — please contact us.